Unless otherwise noted, online registration closes 3 business days prior to the start date. After this time, please call the Welcome Desk at 914-366-7898 to register. Many of our programs can be pro-rated after they begin as long as space is available.
Registration for September '19 – June '20 programs opens on 8-21 for Members and 8-23 for Non-members.
______________________________________________________________________
register here
BBYO at the Shames JCC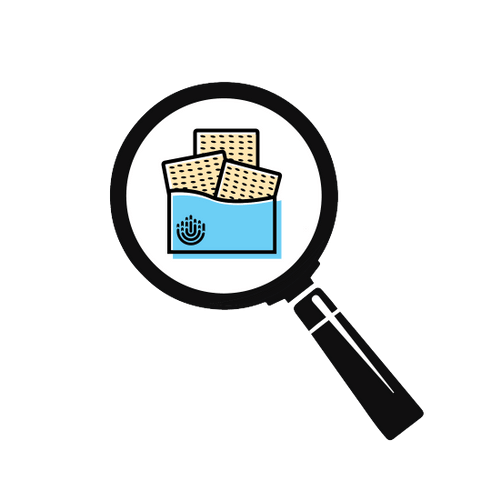 Ages 13 – 18
Select Mondays, 8:00 PM – 9:00 PM
Start Date: Monday, September 9, 2019
Additional dates to be announced
The "Sababa" chapter of BBYO, Hudson Valley Region, meets at the Shames JCC and provides exciting opportunities for Jewish teens in grades 8 through 12. The program is dedicated to connecting teens with one another to make a difference in the world, celebrate Jewish heritage, and travel the world together. Contact Kayla Reisman at kreisman@shamesjcc.org to learn more.
Chaverim: Volunteer Opportunity
Ages 13 – 18
Sundays, 11:00 AM – 2:00 PM
Orientation and specific program dates are to be determined.
Members: $100; Non-members $120
The Chaverim Program is a mutually beneficial program for teens seeking community service and friendships to build connections with teens who have special needs. If teens attend every session, they will successfully complete 40 hours of community service.
For more information, please contact,  please contact Kayla Reisman, Director of Youth and Teen Engagement,  kreisman@shamesjcc.org.
Maccabi Experience
Ages 9-16
The JCC Maccabi Games® are an Olympic-style sporting competition held each summer in North America for Jewish kids and teens—it is the second largest organized sports program for Jewish teenagers in the world and more than 3,000 athletes participate each year. The Shames JCC sends teams and individuals in a variety of sports of all age ranges, boys and girls—baseball, basketball, soccer, swimming, and others. It's an unforgettable experience of a lifetime! For more information, please reach out to Steve Weisbrot at sweisbrot@shamesjcc.org.
Moving Traditions
Ages 13 – 15
Select Wednesdays, 6:30 PM – 7:45 PM
September 18, October 16, November 20, December 18, January 22, February 12, March 18, April 22 and May 20
Members and Non-members: $240 per person
The Shames JCC, along with our partners in the Rivertowns Jewish Consortium, is forming a Moving Traditions teen groups for the Fall. Jewish teens groups meet for two hours each month to engage in meaningful conversations and speak freely about relationships, gender, stress, school, and anything else that is top of mind. Teens are supported by a trained adult mentor. Teens think critically, develop character, and have a good time making great friends along the way. Contact Kayla Reisman at
kreisman@shamesjcc.org to learn more.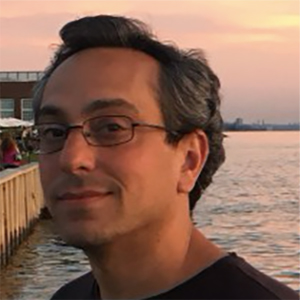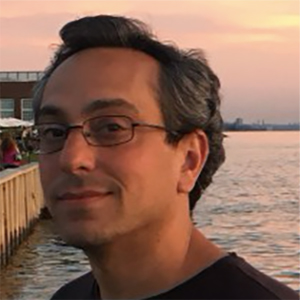 Rabbi Ben Newman
Jewish Life Coordinator
Rabbi Ben Newman is Jewish Life Coordinator at the Shames JCC, he is also on staff at Temple Beth Shalom in Hastings, as well as the founder and spiritual leader…
read more