Six Week Triathlon Coaching is BACK
6 Mondays, 6:00–8:00 pm; beginning May 1
Triathlon season will be here before you know it! Join a supportive team led by Coach Joanne Dondero, a seasoned coaching professional and 8-time Ironman, including the Ironman World Championship in Kona, Hawaii. All levels are welcome, including first-timers!* Together, we will train for the sprint distance, which is a 750-meter (0.46-mile) swim, a 20K (12.4-mile) bike and a 5K (3.1-mile) run.
Members: $250; Nonmembers: $300
*Pre-requisites: Must be able to swim 200 yards, ride for 1 hr, run/jog/walk for 2 miles.
Sessions include:
Swim, bike & run assessments
Workshops include rules & safety of the triathlon
Practice 2 disciplines per session
Practice open water swims & cycling
Gear workshop and wetsuit practice
Practice setup and transitions
Putting it all together—mini-triathlon session
Register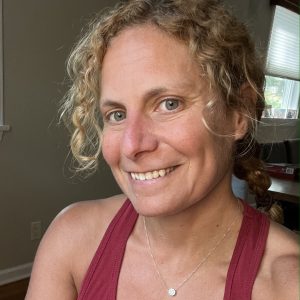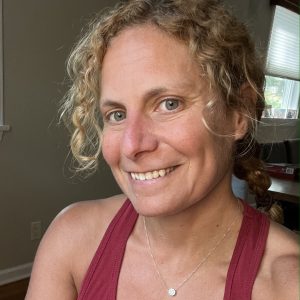 Laura Kovall
Director of Health & Fitness
Laura is a three-sport varsity athlete and captain turned nine-time marathon runner (and counting). Laura first worked in television and news production at ABC and CNN. She then received a…
read more