register here
Programs in this category are on hiatus over the summer. We offer a robust line-up of fun and interesting classes throughout the school year.
In the meantime, there are plenty of other ways to enjoy your summer at the J. Click on the tabs along the top of the page for more info.
Please check back here in August for a list of fall programs and to register. To be added to our mailing list, please email marcom@shamesjcc.org.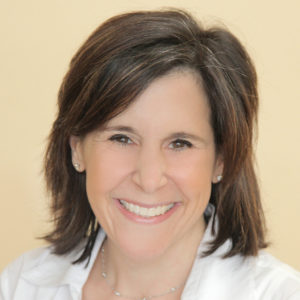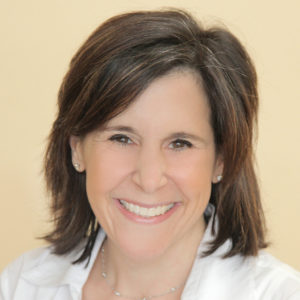 Lauren Bergida-Morrison
Chief Program Officer
read more