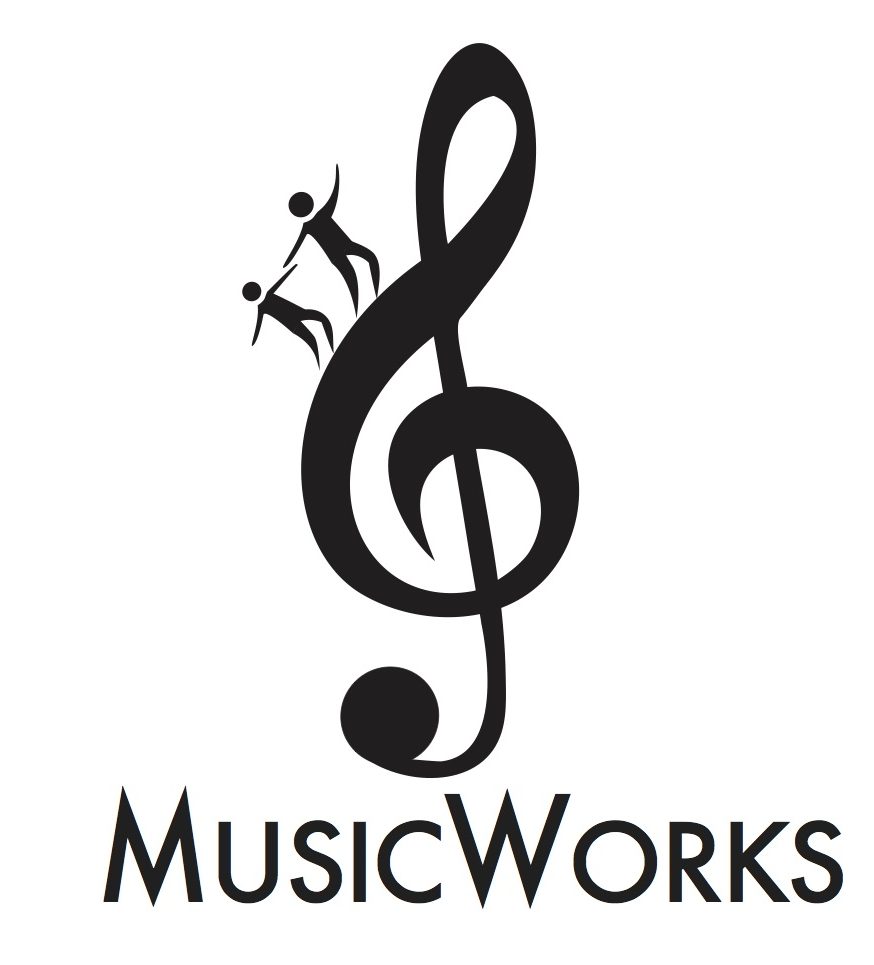 MusicWorks is a collaboration between the JCC on the Hudson and The Public Schools of the Tarrytowns.
The goal is to support and nurture the musical abilities of low-income students.  The JCC provides teachers to students who have been recommended by the school district music teachers.  Each student receives one-on-one private lessons during the school year.
To qualify, students must demonstrate talent and the willingness to practice, and qualify for free or reduced lunch.
MusicWorks makes it possible for these students to increase their musical skills and perform with advanced ensembles where they will play with and be inspired by other talented students and conductors.
Impact
Students learn the rewards of persistence and hard work.  They improve their musical skills at a much more rapid pace under the one-on-one tutelage of a highly qualified teacher through the JCC Performing Arts Program.
As they experience success, students' confidence levels increase.  We have found this self-confidence carries over into other parts of their lives including academics. MusicWorks helps foster a lifelong love of music as students find joy in their ability to play and perform.
Brief History
The program was founded in 2008 by parents Judith Kass and Alison Paul.  Initial funding came from The Foundation for the Public Schools of the Tarrytowns.  Subsequent funding has come from The Rotary Club of the Tarrytowns, the UJA Music for Youth Grant Program, and individual contributions from community members.  We welcome your support of this worthy arts enrichment/youth development program!
To Support MusicWorks, fill out the form below and hit "Submit." You will be asked to close the box that will pop up to confirm your submission. When you return to this page, you can either make a secure, online donation through PayPal or follow the instructions to contribute via check.
Make your donation online via secure PayPal site:
I am happy to make a donation of $100
I am happy to make a donation of $180
I am happy to make a donation of $250
I am happy to make a donation of $500
I am happy to make a donation of $1,000
I am happy to make a donation of $1.800
I am happy to make a donation of an amount of my choosing
Make your donation via check:
Please feel free to complete this form and then send a check for the amount to:
Shames JCC on the Hudson
371 S. Broadway
Tarrytown, New York 10591
Make your donation over period of time or with the contribution of stock:
Please call Toby Linder, Development Associate, at 914.366.7898, ext. 1103 or email her at tlinder@shamesjcc.org to discuss various payment options.
Thank you for you generous support!
The Harold and Elaine Shames JCC on the Hudson is a 501(c)3 agency and will send you a thank you and tax receipt recognizing your tax-deductible donation to support MusicWorks.