Halliwick Concept, the internationally recognized aquatics teaching program for special needs is now available to all aquatics professionals in the U.S.
5-Day Course on Halliwick Concept—CLOSED
November 4-8, 2019

Learn the Halliwick Concept and bring it back to your organization, school, or company. The Halliwick Concept is  an innovative method for aquatics professionals to help people of all ages with physical, learning, or social disabilities in the water. The goal to help swimmers and non-swimmers build confidence so that they move independently in the water and participate in water activities—for therapeutic, vocational, or recreational goals.
This course, offered by Beit Issie Shapiro, a global nonprofit, is ideal for:
Swim instructors
Therapists
Special needs professionals who may or may not have any previous experience in aquatics
Aquatics program directors or other aquatics professionals
People of all ages and abilities are part of our community. By broadening and adapting your services to fit their needs, your organization can bring in additional revenue, increase positive positioning in the community, and most importantly, do the right thing.
About Beit Issie Shapiro:
For four decades, Beit Issie Shapiro has been developing, researching and implementing methodologies and best practices for people with disabilities and those around them. A world-renowned innovator in the field, their activities impact the lives of over half a million people annually. Beit Issie Shapiro is proud to have Special Consultative Status with the United Nation's Economic and Social Council (ECOSOC) since 2012. Visit their website for more information.
Dates:
November 4-8, 2019
8:30 AM – 4:00 PM Daily
Location:
Shames JCC on the Hudson
Aquatics Center
425 S. Broadway
Tarrytown, NY 10591
Rates:
Early Bird Registration:
July 15 – September 15, 2019
$1450.00 USD
Open Registration:
September 16 – November 3, 2019
$1600.00 USD
Notes:
Fees do NOT include
Transportation
Accommodations*
Meals
*The DoubleTree Tarrytown Hotel is adjacent to the Shames JCC on the Hudson.
Please contact 914-631-5700 for information.
Watch a sample video of training step 3 (of 10):
For more information, contact Shames JCC Director of Aquatics, Eric Hammermeister.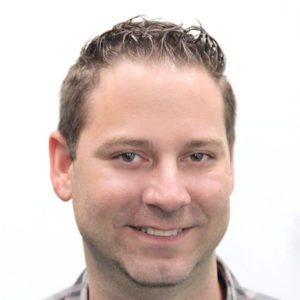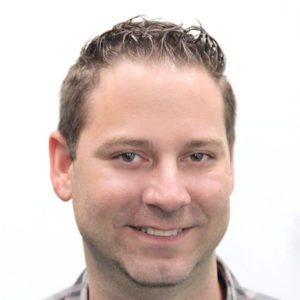 Eric Hammermeister
Director of Aquatics
Eric is a U.S. Coast Guard Veteran with over 15 years as an aquatics professional.  He is an American Red Cross Instructor Trainer, American Heart Association Instructor, and United States…
read more