Welcome to the Harold & Elaine
Shames JCC on the Hudson
371 S. Broadway, Tarrytown, NY 10591
|

Email: info@ShamesJCC.org

|

Phone: 914.366.7898
New Fall Programs!
Priority registration for Shames JCC members opens on August 21, 2019 at 10:00 AM
Open registration for the community begins on August 23, 2019 at 10:00 AM
Click HERE to see our latest Program Guide.
You can also view our September 2019 – June 2020 programs on this website. Click on the age cohort along the top of the homepage, and then select a department to see our many amazing offerings!
For questions, contact our Welcome Desk at (914) 366-7898.
Introducing Our New Executive Director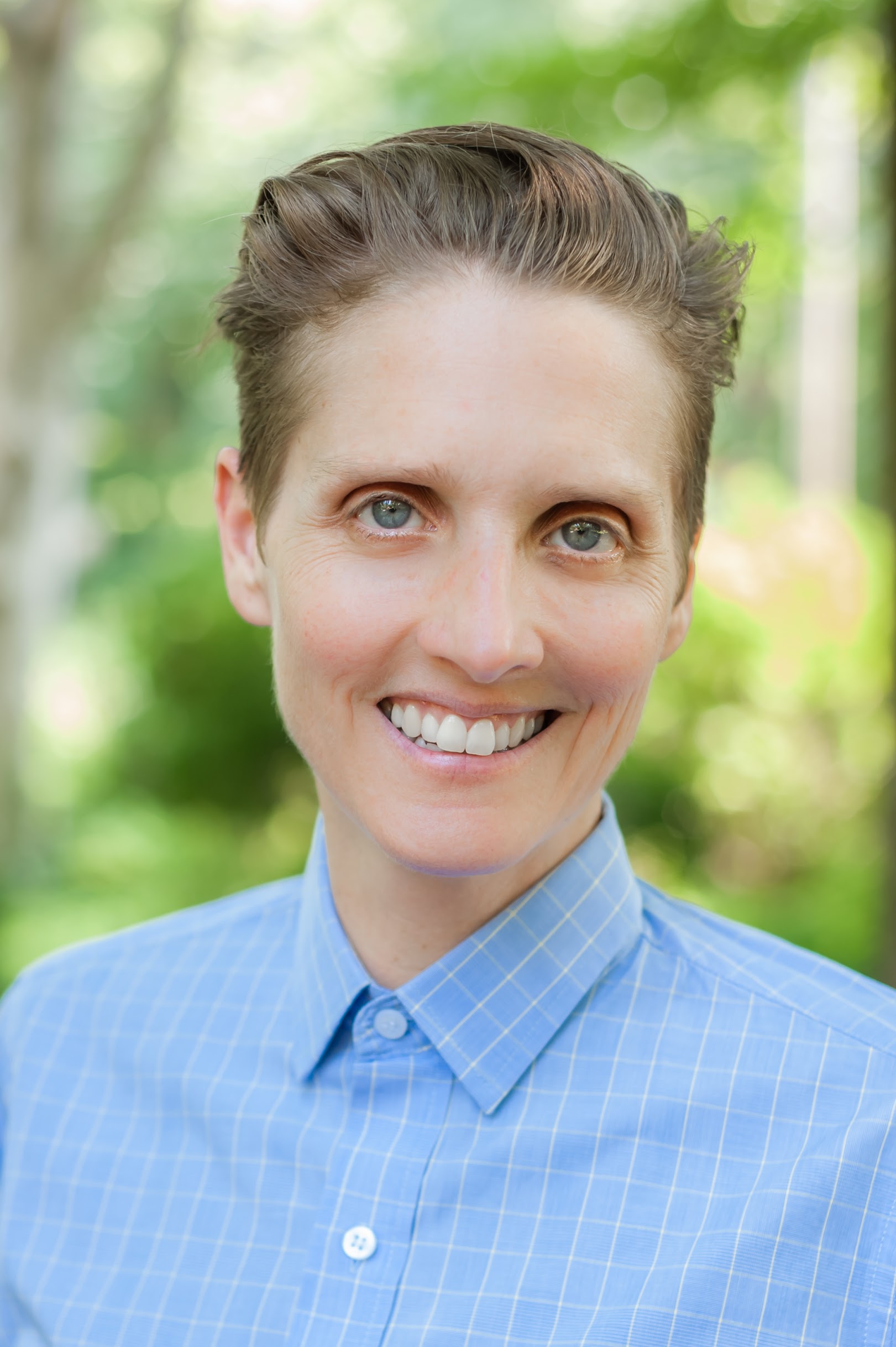 Former Shames JCC General Manager and lifelong JCC affiliate, Leslie Meyers, has been appointed as the Executive Director of the Harold & Elaine Shames JCC on the Hudson.
Leslie's deep knowledge of the Jewish community combined with her passion for leadership and community building makes her the ideal candidate at this time.
Ms. Meyers comes to the Shames JCC on the Hudson with 20+ years of experience, having worked for the 92nd Street Y, the Oshman Family JCC in Palo Alto, and most recently, at the Kaplen JCC on the Palisades.  She grew up in JCCs and spent much of her youth in Jewish camps, B'nai Brith Youth Organization, and in Israel. Ms. Meyers will begin her tenure as the Executive Director of the Shames JCC on September 3rd.
Leslie's appointment marks an important and exciting milestone in the evolution of the JCC. Since we launched the new facility two years ago, we have experienced tremendous growth in our membership and the quality of new programming that we are able to offer. With Leslie's arrival, we are in an excellent position to evaluate our services, incorporate feedback from you, our community, and continue to build the JCC into a pre-eminent organization.
We are planning a series of events in the fall to welcome Ms. Meyers and provide you with opportunities to meet with her and share your ideas, which Ms. Meyers is eager to hear.   Please check our website in the near future for details about these events.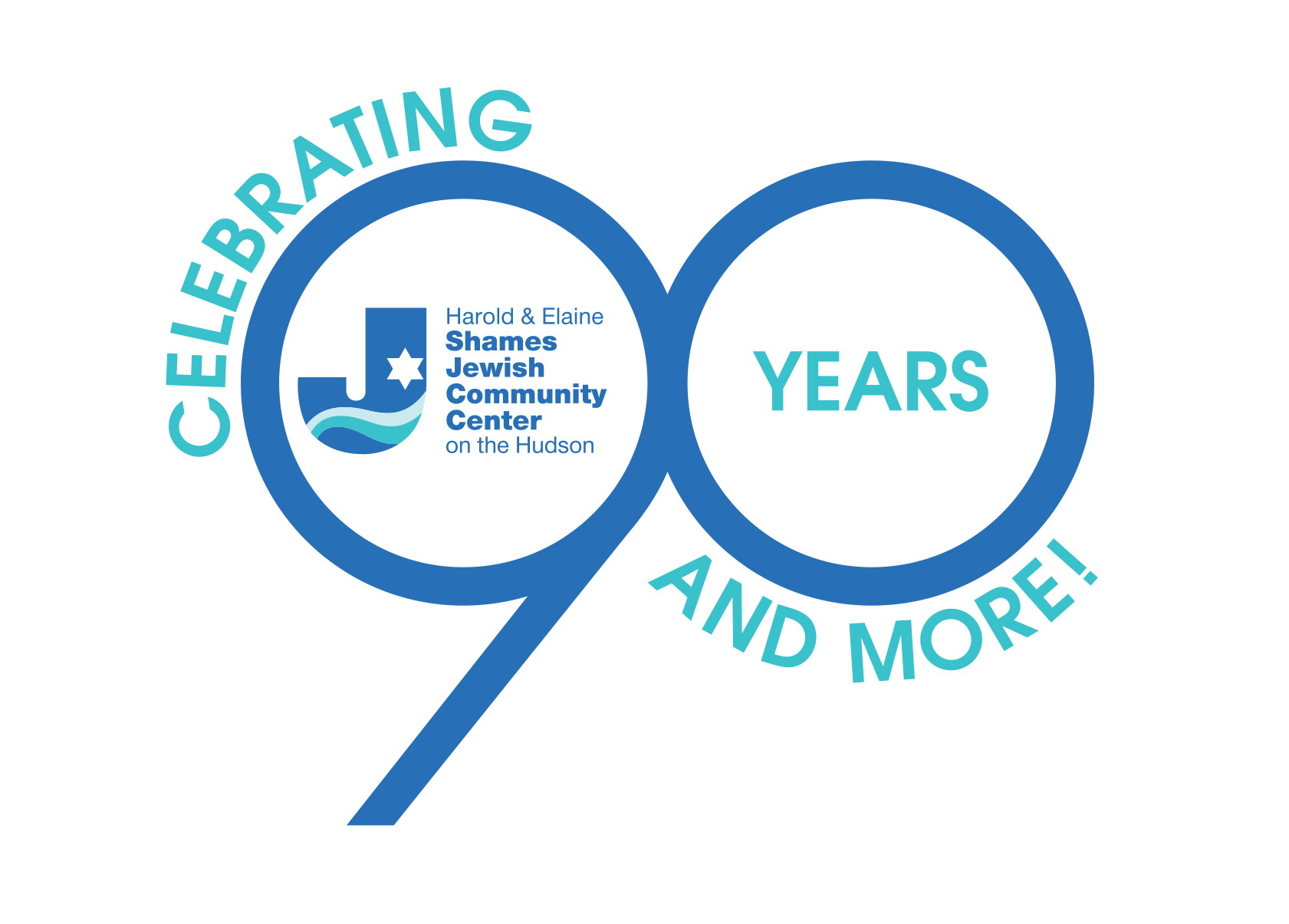 The Shames JCC celebrated its 90th Anniversary over 90 days.
We connected…we danced…we gave back…we participated…we built community.
Thank you to everyone who helped us celebrate.
We look forward serving the community for another 90 years and beyond!