Investing in the Shames JCC on the Hudson during COVID-19
Support the Shames JCC during the COVID-19 pandemic
The COVID-19 pandemic has had severe economic impact on the Shames JCC on the Hudson. The loss of revenue is devastating to the financial health of our agency and nothing has prepared us for the difficult, often heartbreaking, decisions we have had to face in the last few months.  We were quickly forced to forge past our concerns about the solvency of the agency during the pandemic, and focus instead on ensuring the future viability of the agency once the pandemic is resolved. We have taken every measure possible to reduce costs and limit our financial obligations. We have also applied for much needed assistance. Simply put, we have done/are doing everything in our power to stay afloat so that we can one day resume our role as the epicenter of Jewish life in the Rivertowns, and an organization that you can rely on to elevate your lives.
To that end, it has become clear that all of our efforts to protect the future of the organization will not be enough without your support. Please consider making a tax-deductible donation for any amount that is meaningful to you. No contribution is too small and all donations are deeply valued and appreciated. We are aware that many of you are suffering personal economic hardship. If, and only if, you have the ability to stand with us at this time, please fill out the form below.
Please provide your information, if your gift is in honor or in memory of someone, that person's information, and submit. You will then return to this page to make an online donation or receive information on the other ways to contribute.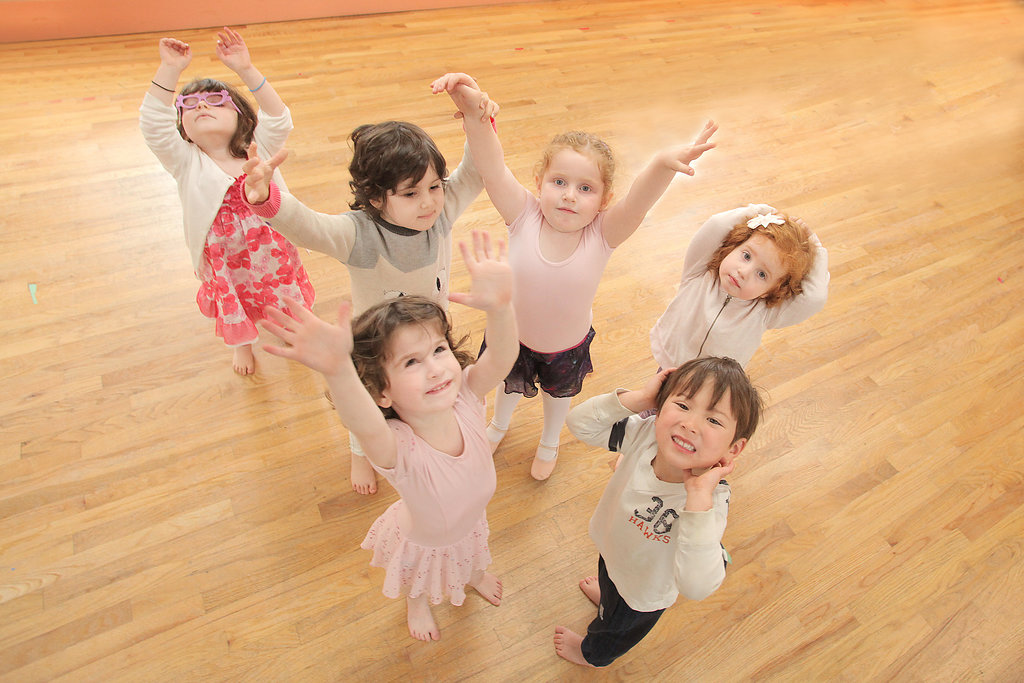 Make your donation via our secure online site, check, stock or with multiple payments.
Make your donation via check:
Please feel free to complete this form and then send a check for the amount to:
Shames JCC on the Hudson
371 S. Broadway
Tarrytown, New York 10591
Make your donation over period of time or with the contribution of stock:
Please contact Leslie Meyers, Executive Director at 914.366.7898 ext. 1106 or email her at [email protected] to discuss various payment options.
Thank you for you generous support!
The Harold and Elaine Shames JCC on the Hudson is a 501(c)3 agency and will send you a thank you and tax receipt recognizing your tax-deductible donation.