Rookie Days at Berkshire Hills Sleepaway Camp
Rookie Days at Berkshire Hills Sleepaway Camp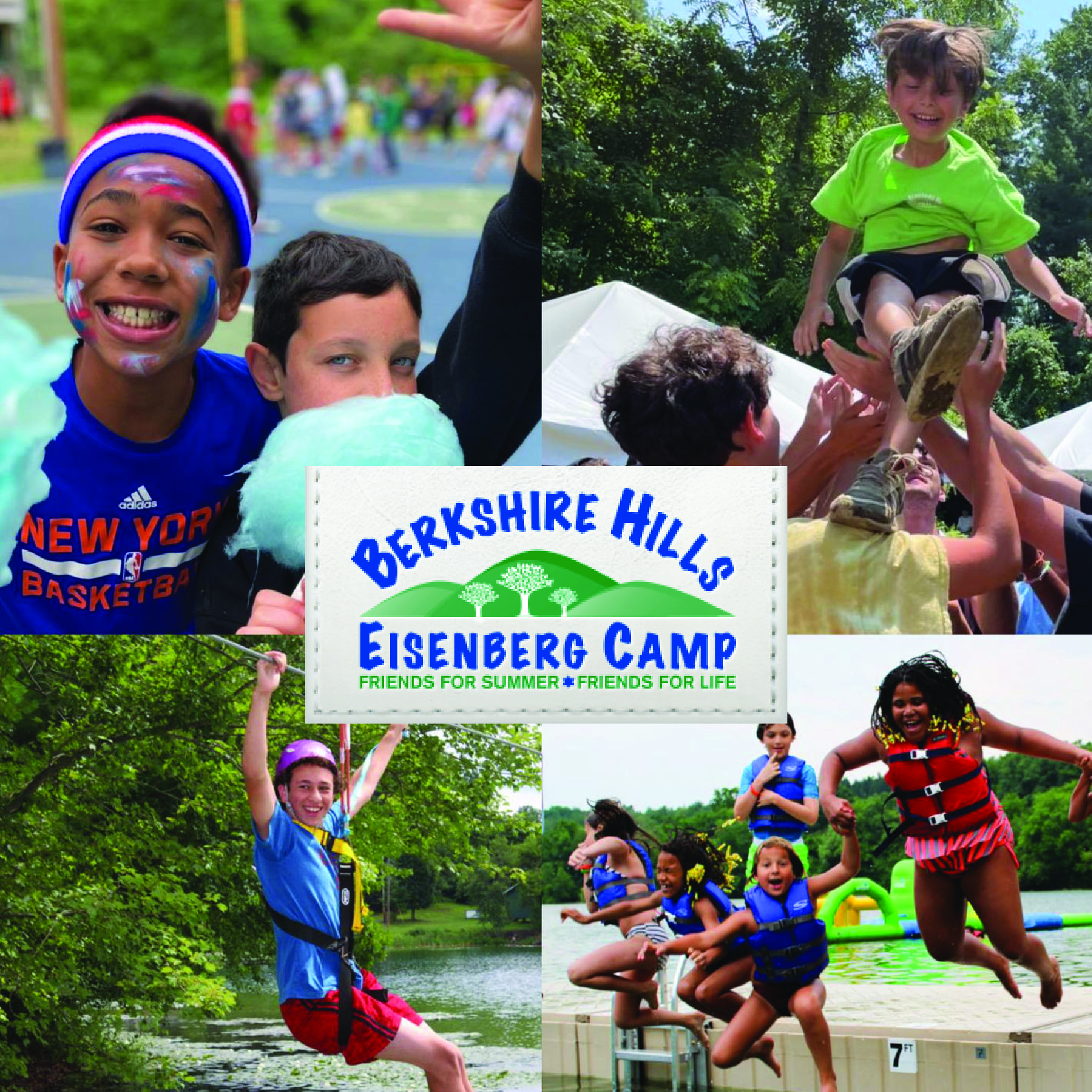 When Is My Child Ready For Camp?
There are many ways to tell if your child is ready for camp. One common way that we see is if your child starts asking about camp or is curious in learning/exploring more. If you're searching or starting to have a conversation about it and your child seems excited by something they see or hear then they are also demonstrating their readiness. If you're not sure, start to have a conversation with your child about the possibility of camp and gauge their reaction. Another great step is to try out on of our Rookie Days to get a feel for camp.
What Is Rookie Day?
Rookie Days at Berkshire Hills are the perfect opportunity for your child to enjoy and see camp through the eyes of a BHEC camper. The day will begin together at 10:00am. After a little snack and some getting to know one another, your child will join a camper buddy from their age group and a counselor and be swept away to experience fun activities and tour camp while being engaged and making connections. Before heading off your child will receive a sweet treat and goody bag from camp as a memory of all the fun they had during the Rookie Day!