UJA Federation Challenge Grant
Your support has tremendous impact
Almost twenty percent of the Shames JCC annual budget comes from our generous financial supporters, whether making a $36 dollar contribution in honor of a friend or a five-figure gift to our annual campaign. To further engage our community and increase the impact of donor dollars, the UJA Federation of New York has offered the Shames JCC at $100,000 challenge grant. If we are able to raise all of these dollars from our local supporters, the UJA will match us dollar-for-dollar and contribute $100,000 to our JCC.
For your convenience, you can now make your donation online through our secure payment option with PayPal. Please, consider one of the many ways you can make a tax-deductible gift to the Shames JCC on the Hudson, a true community resource. Your gift will ensure a healthy and vibrant JCC for generations to come.
Together, we are building an even stronger JCC community!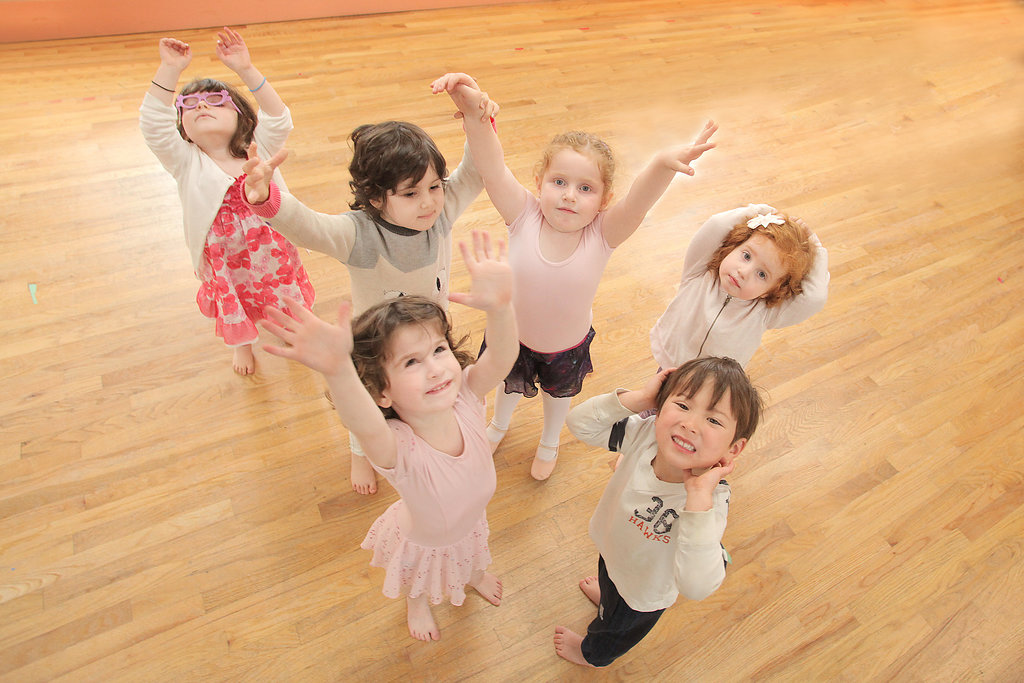 Make your donation online via secure PayPal site and have double the impact:
I am happy to make a donation of $1,000
I am happy to make a donation of $1.800
I am happy to make a donation of an amount of my choosing
Make your donation via check:
Please feel free to complete this form and then send a check for the amount to:
Shames JCC on the Hudson
371 S. Broadway
Tarrytown, New York 10591
Make your donation with the contribution of stock:
Please call Toby Linder, Development Associate, at 914.366.7898, ext. 1103 or email her at tlinder@shamesjcc.org to discuss the process of the donation of securities.
Thank you for helping us meet this $100,000 challenge!
The Harold and Elaine Shames JCC on the Hudson is a 501(c)3 agency and will send you a thank you and tax receipt recognizing your tax-deductible donation.